2019-3-3  New Album "365.242" をBandcampでリリースしました。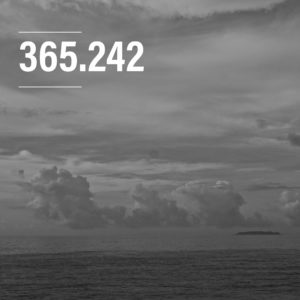 2019-1-19  "The Garden"が3つのMusic Streaming Sitesにアップされました。
SPOTIFY LINK ↓
ITUNES LINK ↓
https://itunes.apple.com/jp/album/the-garden/1449802829
YOUTUBE MUSIC LINK ↓
https://music.youtube.com/search?q=gentaro+komiya
2019-01-05  "NOISENONREDUCTION"をリリースしました。
New series of noise sounds by aodamobeats has been uploaded in our Soucloud.com.  The noise tracks will be added by different artists month by month.
aodamobeatsによる実験的シリーズ「NOISENONREDUCTION」がsoundcloudにてスタートしました。NOISEを題材としたトラックは定期的にアップされる予定です。初回の2曲は、またまたLYRA-8が主役です。(スピーカーがぶっ飛ばないようにご注意ください)
2018-12-12  " UNDERCURRENT " をリリースしました。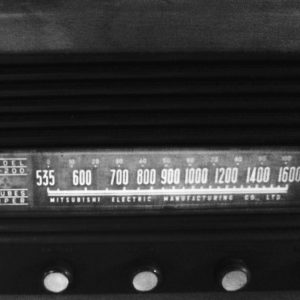 New EP "Undercurrent" has been up in our BANDCAMP site.  EP includes a session track that fully featured the studio new synth LYRA-8 and the other tracks are based on the noise-sound sources and samples from aodamobeats.

本日12月8日に「Undercurrent」をバンドキャンプにてリリースしました。今回は、aodamobeatsのノイズ音源をベースに、スタジオで新たに導入したLYRA-8を全面的にフューチャーしたセッショントラックも含んでいます。
なお、ジャケット写真は音と場スタジオ近くの温泉の休憩室に実際にあった古いラジオ(三菱)をGKが撮影したものを使用しました。